BAM
| | | |
| --- | --- | --- |
| " | Shut up Mokuba -Dan of Aquos | " |
Friends
EdBoy3: He was the person that made me into a Chat Mod. He is very nice and a adminstrator.
Desboy96: He steered me in the right direction when he had that fight with DarkusMaster84.
Bey Expert in Training: The first female friend i made on the wiki.
Manaphy12342: The boss of the chat. He is an adminstrator and one of the smartest people I know.
Ginkga And Co.: A female friend that I never knew was female.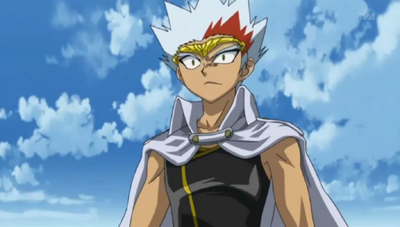 REMINDER
DO NOT PRESS THE BEYBLADE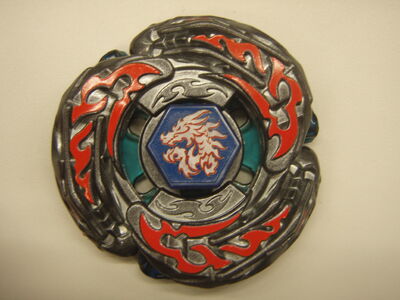 If you do, you'll be sucked into a tornado of lions and dragons!!!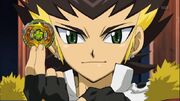 Our tornado of lions and dragons are currently experincing technichal difficulties. Please wait while we fix it. and do not press the following: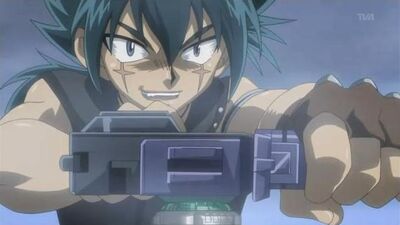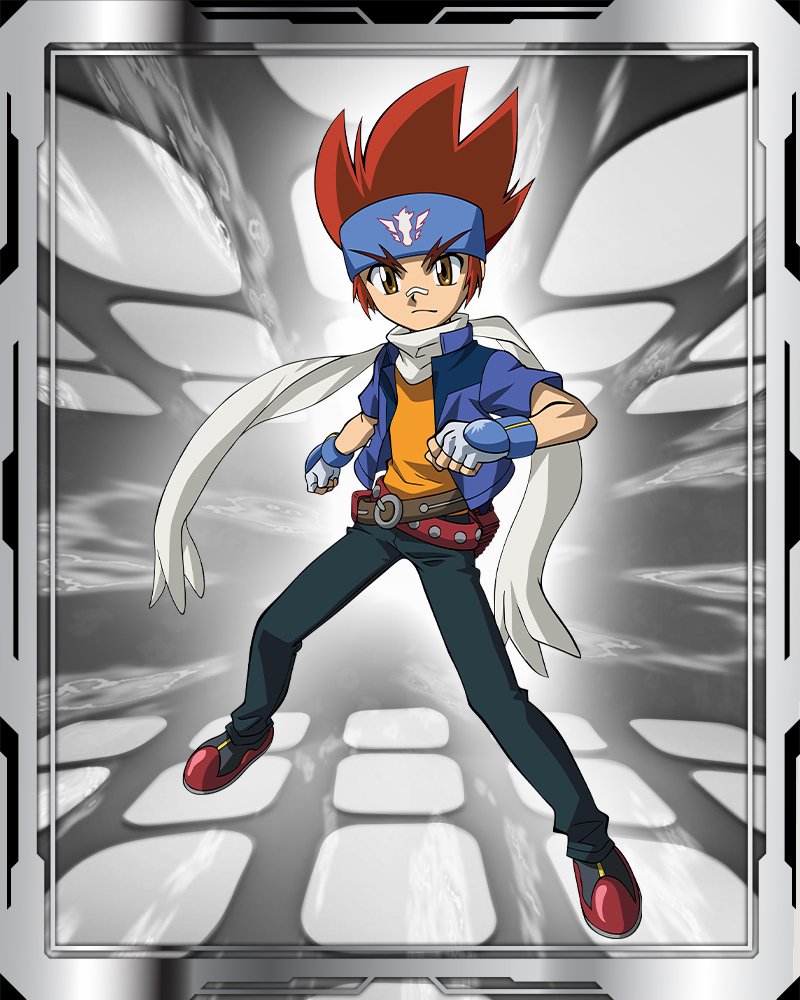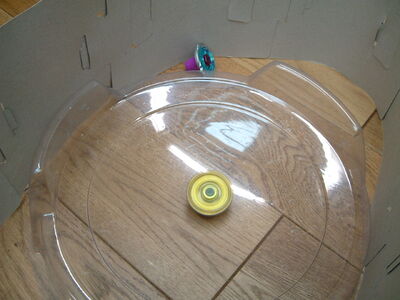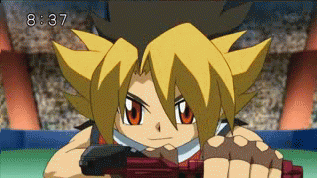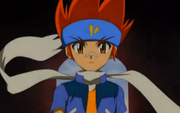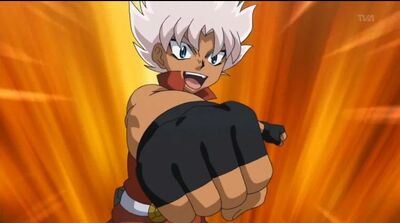 Uh oh! I think our Blast from the past is malfucioning. *yawn* I'll deal with it in the morning.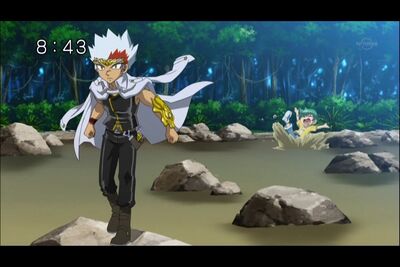 Community content is available under
CC-BY-SA
unless otherwise noted.