Imad1234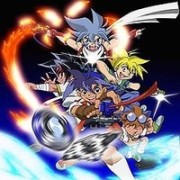 Character Information
| | |
| --- | --- |
| Gender: | Male |
| Also known as: | Messi |
| Kanji: | 工冊丹句 |
| Romaji: | Imad |
| Age: | N/A |
| Beyblade(s): | Dranzer MS, Dragoon MS, Driger MS and Draciel MS |
| Relative(s): | Many |
| Friends: | None yet |
| Enemies: | None |
| Hair: | Black |
| Occupation: | Student, Junior, School Team Player |
| First Anime Appearance: | N/A |
| First Manga Appearance: | N/A |
| Voiced by: | Imad |
"
With Determination anything is possible.
"

—,Imad1234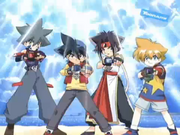 Imad1234
My name is Imad. My favorite anime is Beyblade since my childhood grew up with it. My favorite soccer player is Messi.
My favorite Charecters are Kai Hiwatari and Tyson Granger.
My other favorite animes are Dragin Ball Z and Pokemom.
List of Favorite Chareters
My Favorite Beyblade and Bit-Beasts
Beyblades
Bit-Beasts
Dragoon
Dranzer
Driger
Draciel
Strata Dragoon
Animes and Manga
Dragon Ball Z
Pokemon
Beyblade Manga
Bakugan
My Favorite Pages
Pages I created
Wikis I follow
Community content is available under
CC-BY-SA
unless otherwise noted.