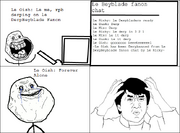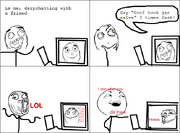 You should know I hate noobs (Including spammers, trolls, vandals, ect...) stalkers, people who abuse their rights, ect... So if you're here for any of those reasons, go to hell and get the <Censored> off my userpage...
Friends list
I don't need a freaking friends list. You'll know if I like you or not...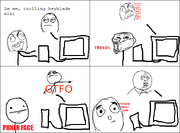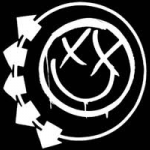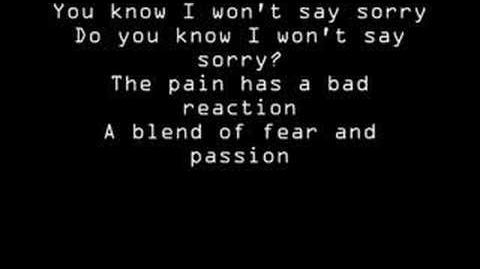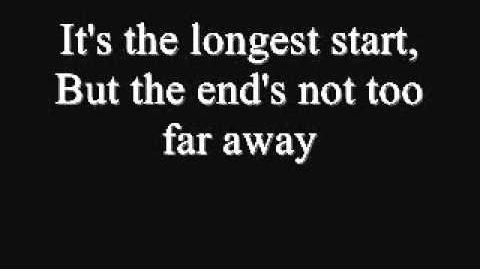 ₯
Community content is available under
CC-BY-SA
unless otherwise noted.