Introduction
Hi, my (user)name is ShadowRyu Kei although Kei is just fine. Thank you for visiting my user page.
Me and My Reality
In reality, I am a 22 year old university student. I'm a very quiet person who usually keeps to myself but I'm hoping to become slightly more outgoing in the future. You could call me an otaku because I love anime and manga.
I became of fan of Beyblade a long time ago when it first aired in North America.
I have experience with wikis and wiki editing as I am currently the admin of 5 wikis. I look forward to helping out this wiki more.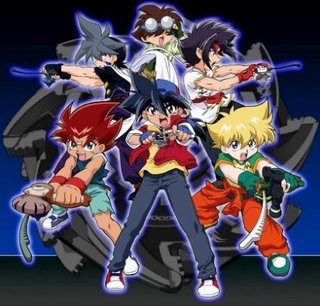 Favorite Pages
Original Series
Characters
Beyblades
Metal Saga
Community content is available under
CC-BY-SA
unless otherwise noted.